Some of the CTA TEAM 21-09-2020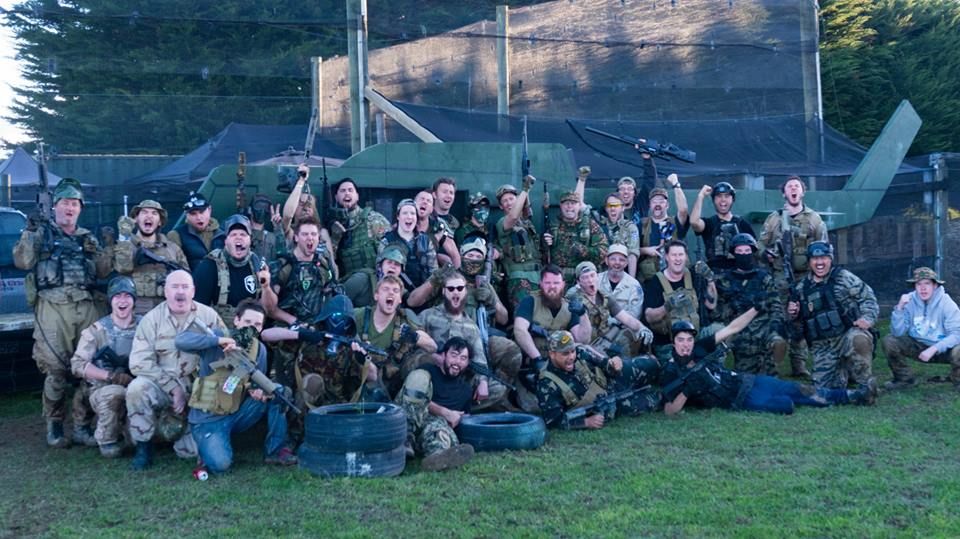 CTA, RUB, AHB Clubs 5th August 2017 @ RUB hosted game in Carterton.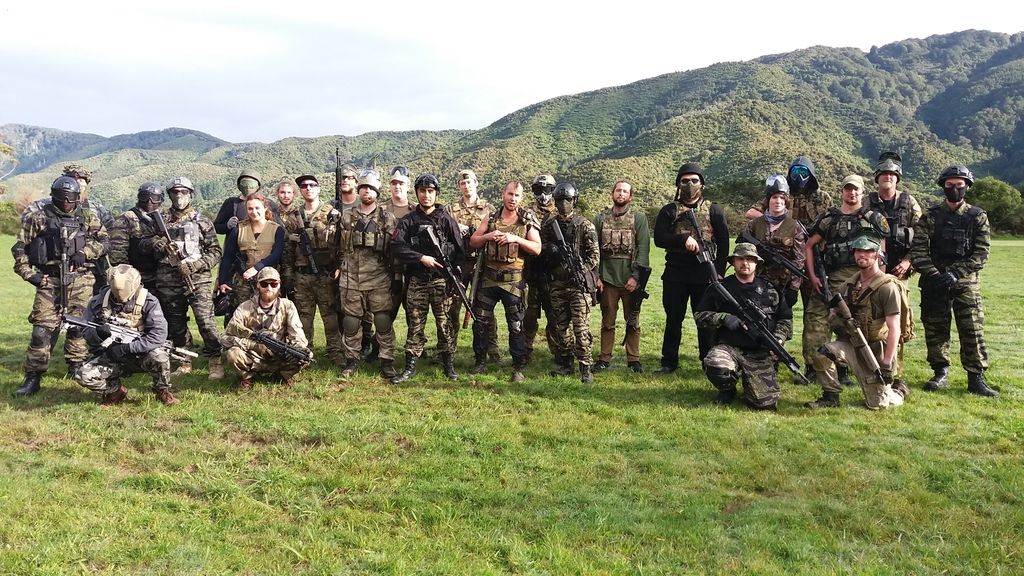 CTA & RUB Core @ Battle Hill June 18th 2017
14/08/2016 CTA CQB TEAM @ RUB TEAM CQB Centre
31-07-2016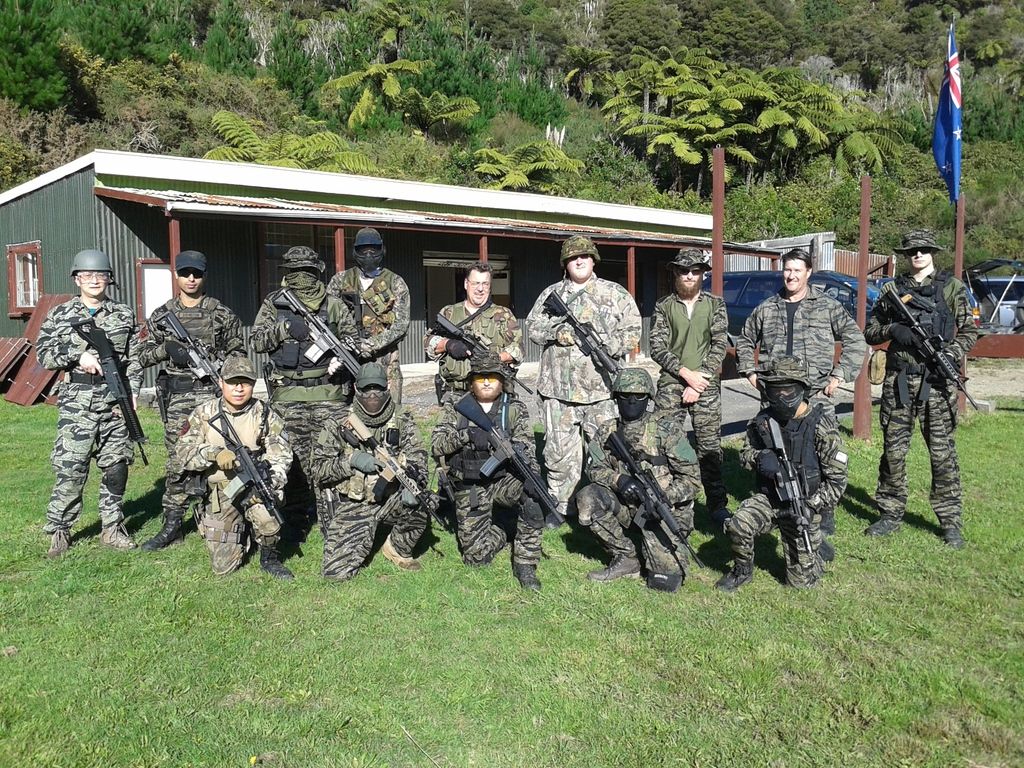 19/4/2015
12/4/2015
11/01/2015 First game back at Battle Hill for the start of 2015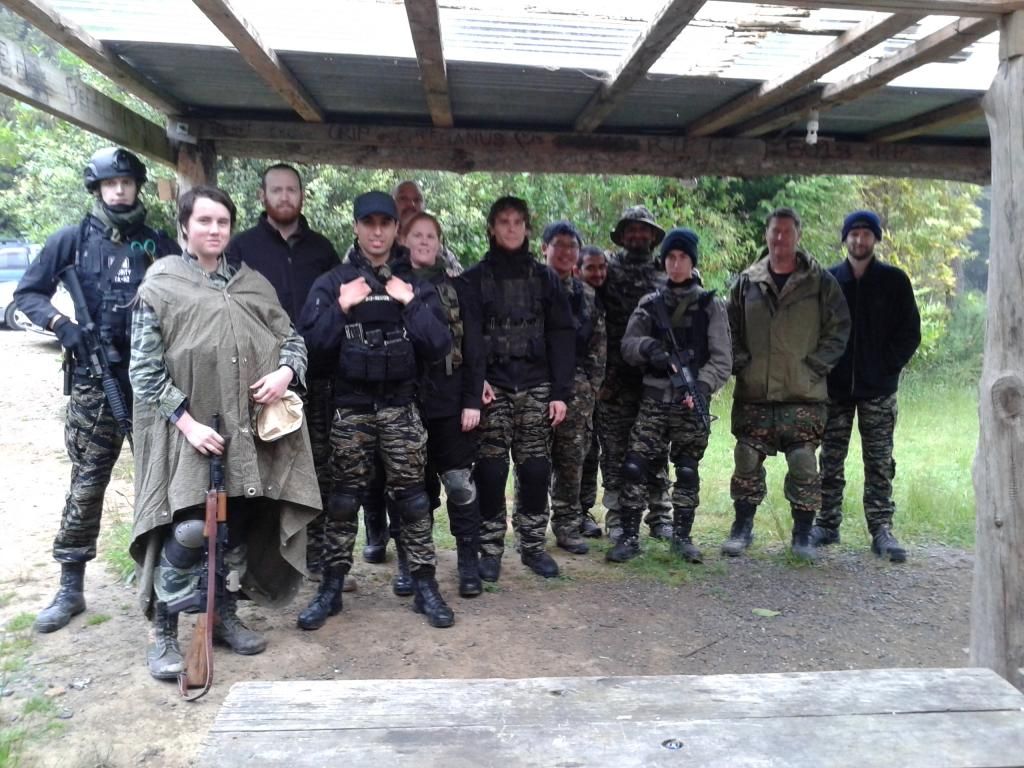 Some of TEAM CTA @ Area 51 7th & 8th Dec 2014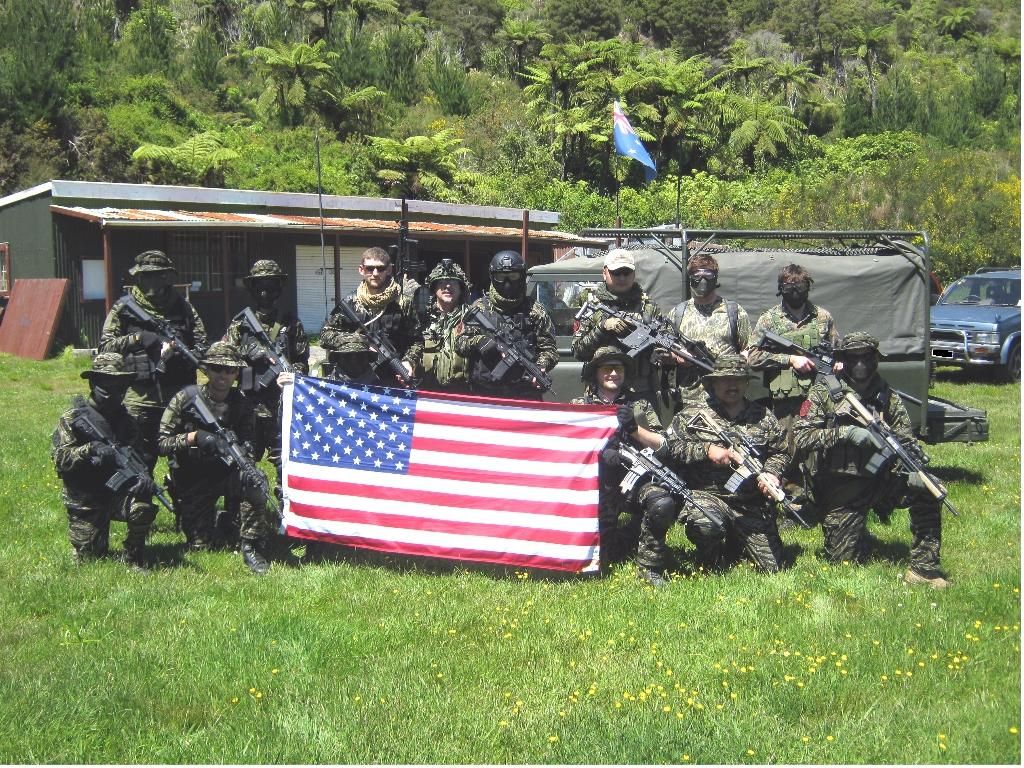 CTA 9th Nov 2014 -
Farewell to TheAmerican
[/center]
[center]I leave for the United States tomorrow morning and before I left I wanted to thank all of you. You have been extremely welcoming to this American whether it was loaning me gear, guns, bullets or beans, giving me rides and letting me enjoy airsoft once again. I'm extremely happy to have been able to play airsoft with you all for the last few months and I am truly sad to go. You all are by far the best crowd of airsofters I've gotten to play with in my last 7 years of playing. I'll return to New Zealand some day (its a matter of when, not if) and when I do I'll make sure I'll get out here for another match. Hell maybe I'll even have my own gear! A special thanks to Cypher and D/1 for the CTA and NZ patches as well as the CTA pin. I'll make sure to wear the patches at my next airsoft match in the US and send you guys picture of this American representing CTA abroad.
CTA 27 July 2014
CTA & RUB Clubs 6th July 2014
Sunday 18th May 2014
CTA & RUB Clubs Sunday 9th March 2014
CTA & RUB 23rd Feb 2014
[center]
Sunday 30th June 2013[/center]
[center]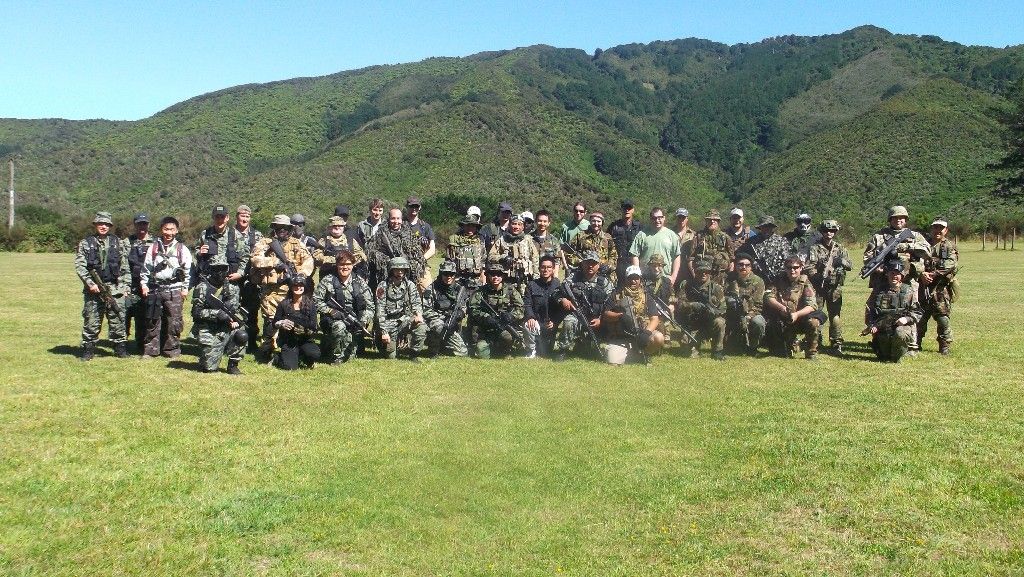 Sunday 26th Jan 2013[/center]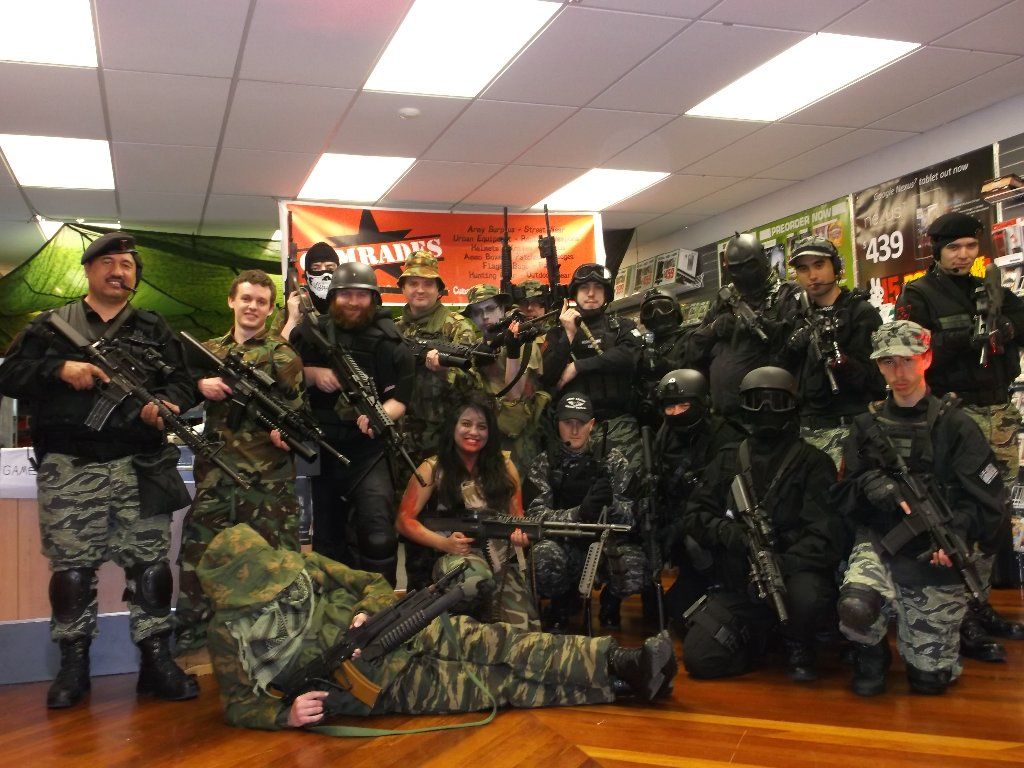 CTA Black Ops game release 13th Nov 2012
CTA Battle Field III game release 27th Oct 2011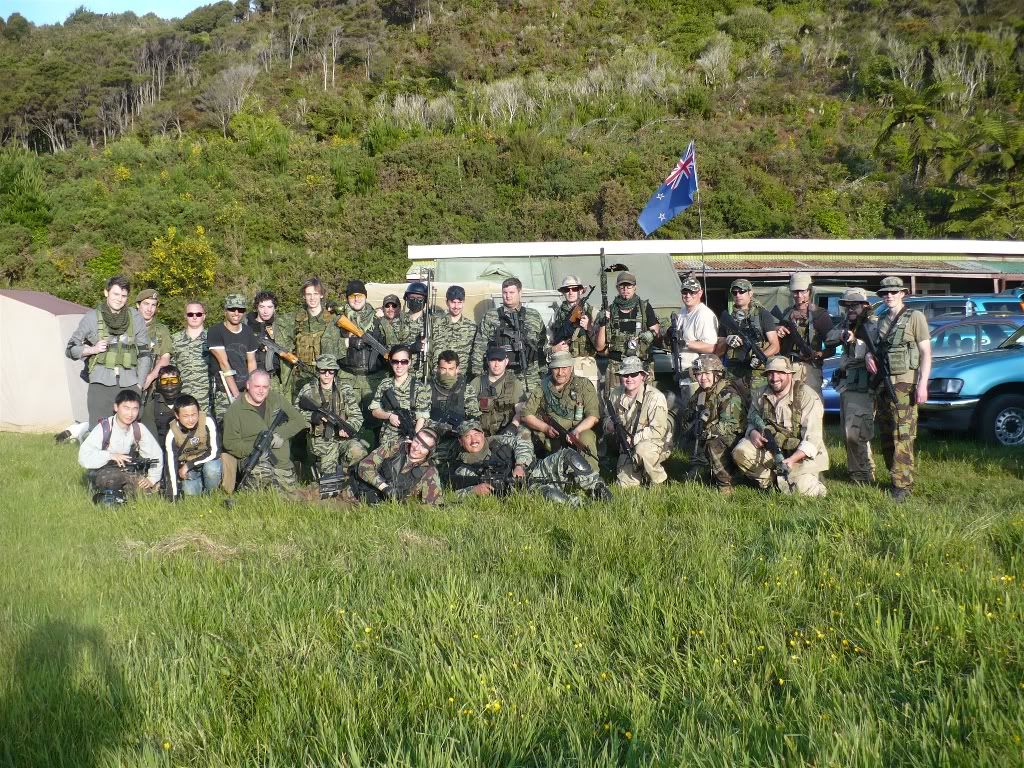 CTA & AHB 19th Nov 2011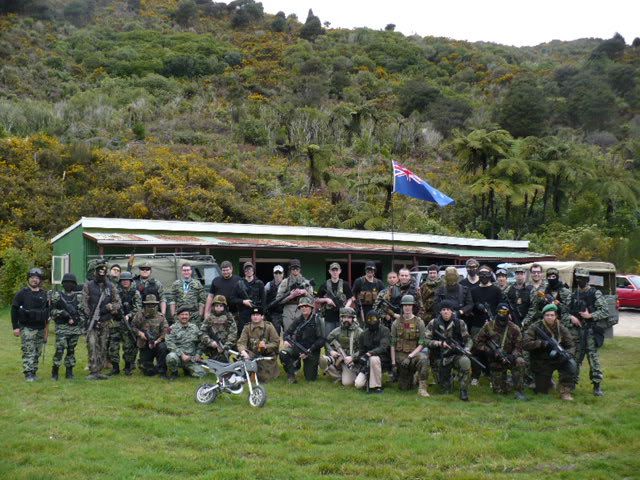 CTA 1/9/2011
CTA 24/7/2011
CTA Newbie Day 15th Jan 2012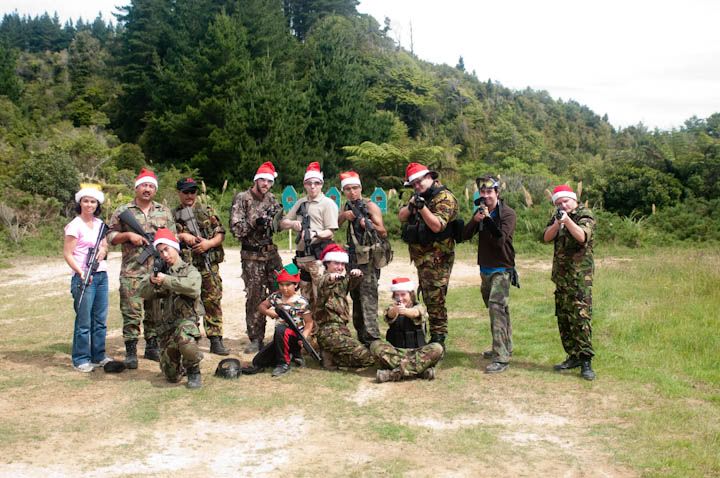 Merry Christmas from CTA 17/12/2010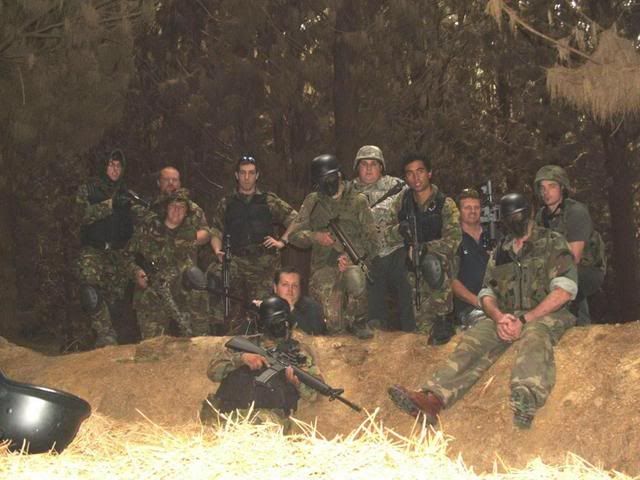 CTA at the J pine forest - Poirua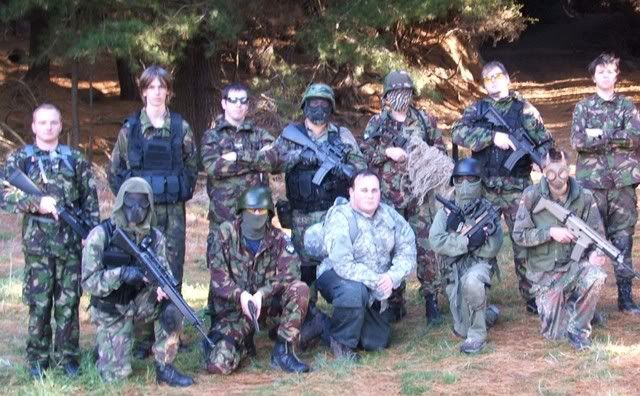 CTA at the J pine forest - Poirua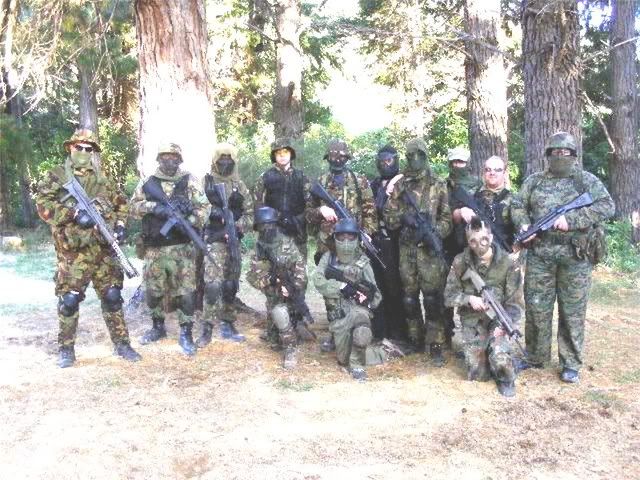 CTA at Brookfields Camp Wainui RUB game 11th April 2010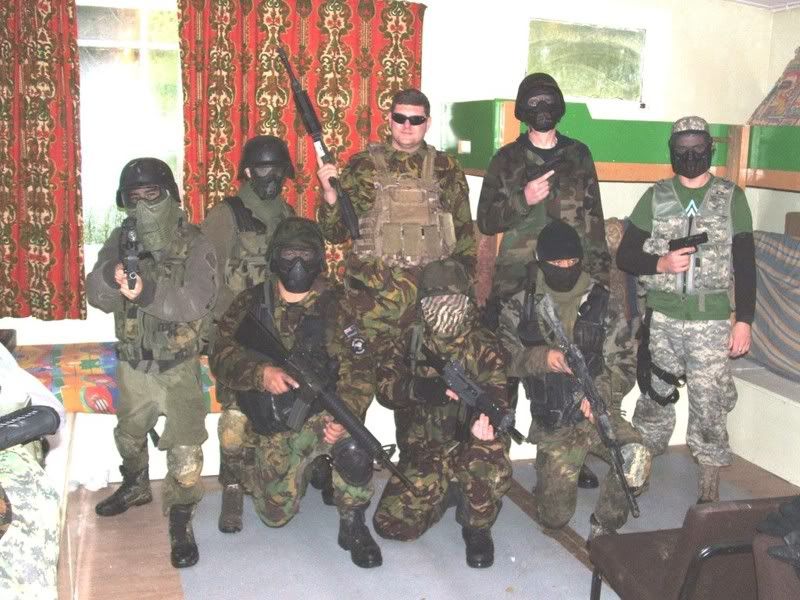 CTA Overnighter at Brookfields RUB game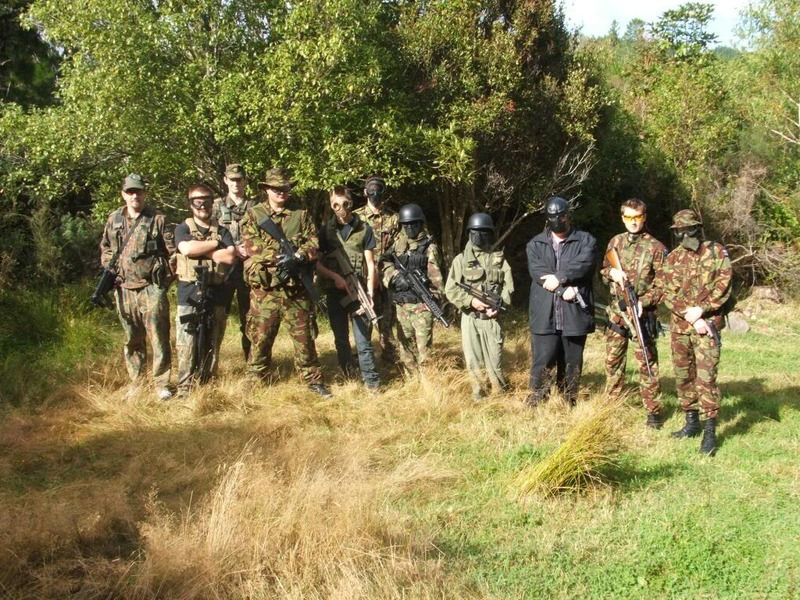 CTA & WAC Blue Mountains game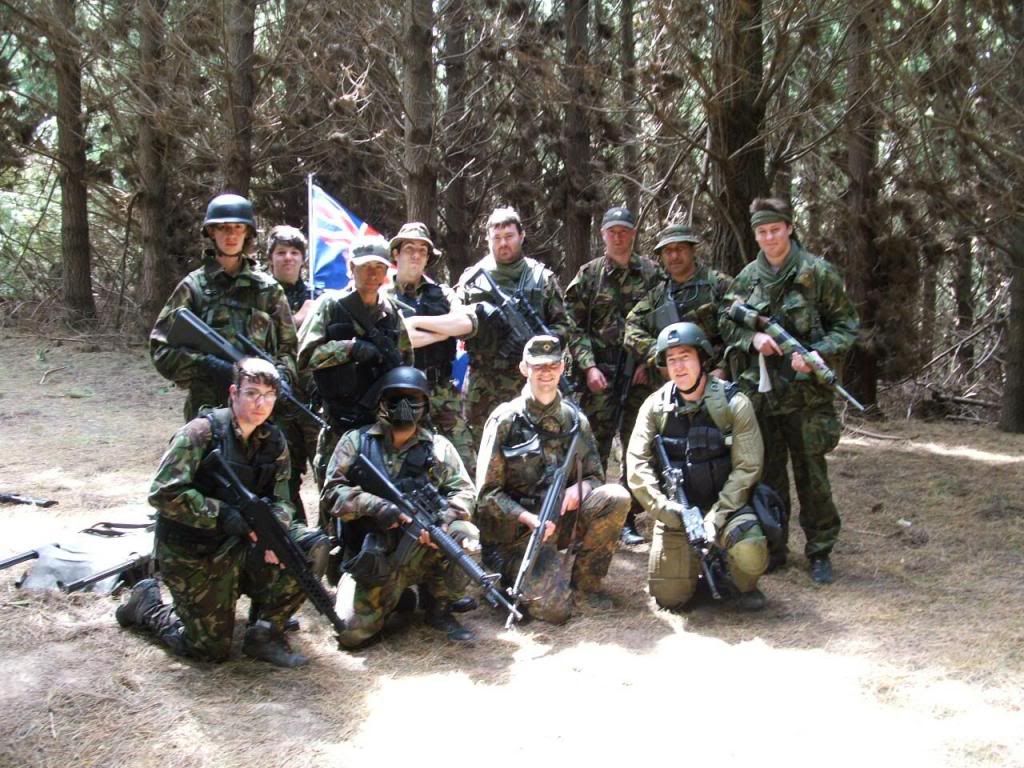 CTA-WAC-232 J Pine forest game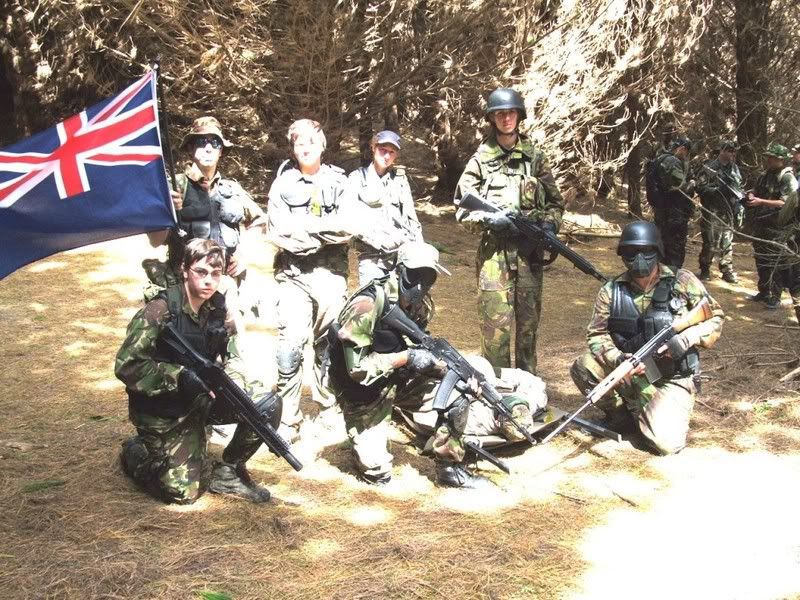 CTA J Pine forest Pilot Down game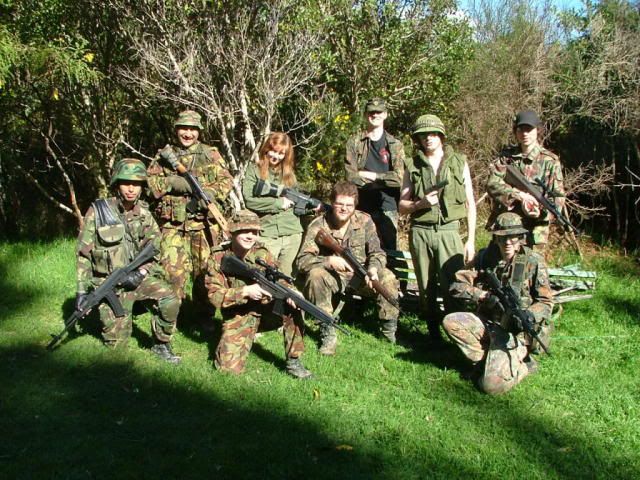 Founders of CTA D/1 & D/2's first ever game of airsoft. 2008